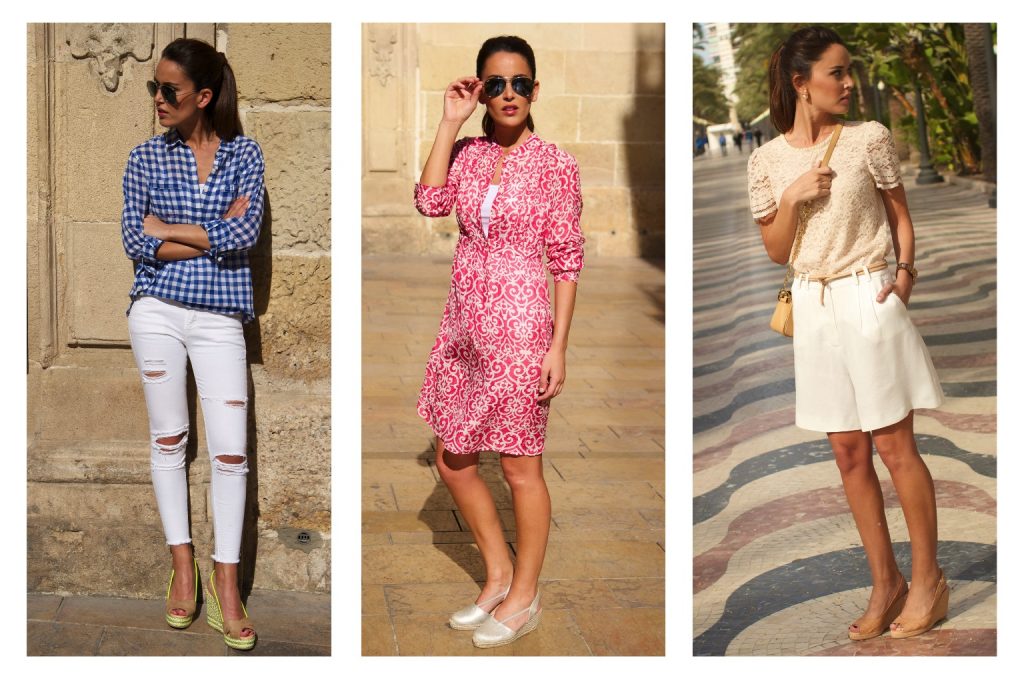 Recently we made a suite of films for a new range of luxury Espadrilles called "Zaccys". This was both an interesting set of films to make and as a film-maker a relatively exiting thing to do as it involved filming in more than one country, interviews, still photography and multiple sequences with 4 different types of camera.
Taking a step back, let's look at how film can support a new product:
Showing the product. Show the different designs of the product from different angles and in different settings and combinations.
Building a connection with an audience of potential customers. Showing and telling, in a human way, how the idea for the product came about, the brand itself, its ethos and most important, the person behind it, so that trust can develop and grow.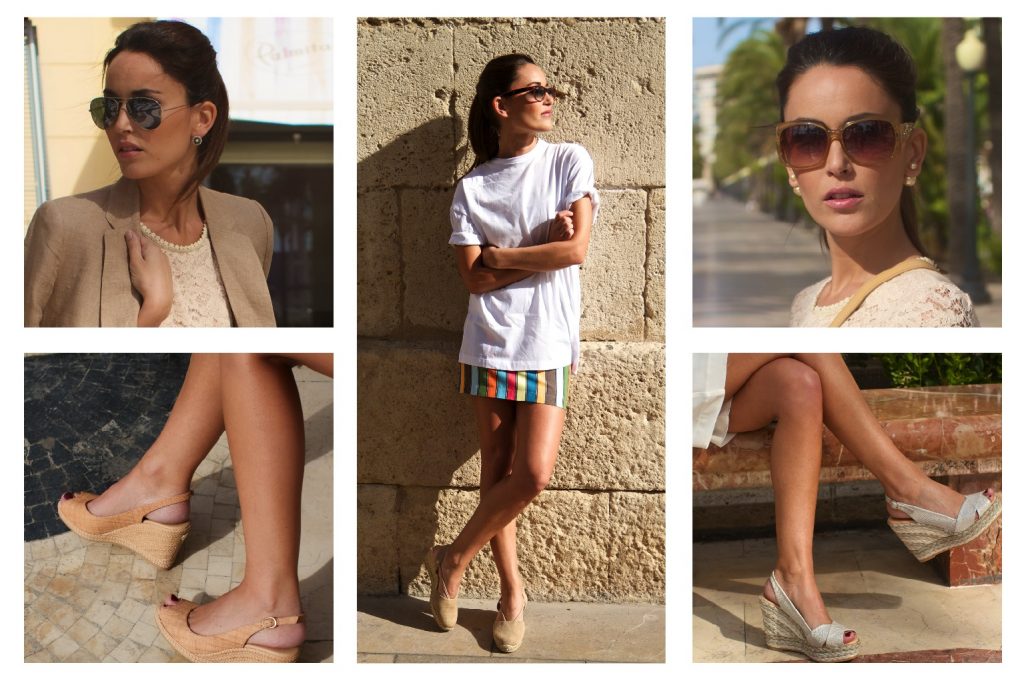 In the case of Zaccys, when its founder Meg Cope approached us about making some films, it was very easy to exchange ideas and see what was possible with the time and resources available. We were particularly efficient here in that we both identified subject areas for short films that would not only help promote the Zaccys brand but be able to inform people about the production process in an interesting way.
Meg was very effective in sorting out what she required from each film, so when it came to the shoot in Spain, the process was one of the most efficient that we have conducted in several years.
The end result was a suite of 4 films, each with duration of about 2 minutes. The films showed documentary footage and fashion photography as well as interviews to take us on a journey around the different types of shoes.
Stepping back once more to the advantages of film, one can see other elements where film excels, e.g. comparing to product feature lists and user benefit lists alone. Naturally as a film-making company, we may be somewhat biased here, but what would you see most important when coming to promote a new product?